Advancing Respiratory

Medicine
MediPines is a pioneer and market leader in non-invasive pulmonary gas exchange technology. The company's mission is to advance respiratory medicine by providing physiology-based cardiorespiratory devices that enhance clinical effectiveness and achieve superior patient outcomes.
The MediPines AGM100 is an industry award winning, FDA-cleared, advanced pulmonary gas exchange technology that exclusively provides Oxygen Deficit, a surrogate for the alveolar to arterial oxygen difference (AaDO2), as well as blood oxygen level (gPaO2), lung carbon dioxide level (PETCO2), and other sensitive measurements of pulmonary gas exchange, relevant for patients with respiratory and cardiac complications. AGM100 is used by medical providers and clinicians to raise diagnostic accuracy, improve treatment decisions, and accelerate healthcare decision making.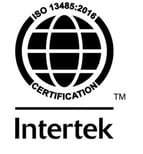 MediPines is located in Orange County, California. The company is a FDA registered, California medical device manufacturing licensed (CDPH). All products are manufactured in a MDSAP/ISO13485 certified facility, the globally harmonized quality standard for medical devices.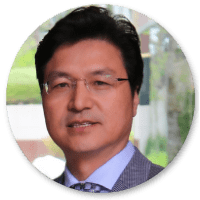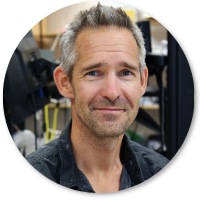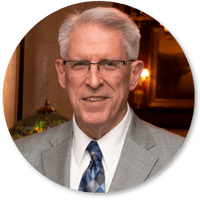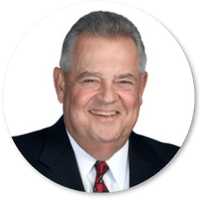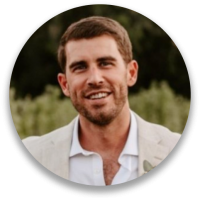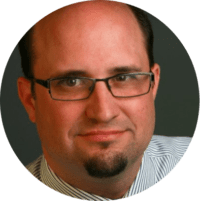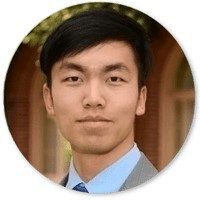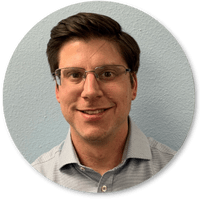 Public Sector

AvMEDICAL
AvMEDICAL is a Service-Disabled Veteran-Owned Small Business providing medical equipment and supplies to the US defense industry.
Phone: (844) 638-1638
Website: https://www.avmedical.com/
ADS, Inc.
ADS is a military and medical equipment provider for the US defense industry.
Phone: (866) 845-3012
Website: https://www.adsinc.com/
Canada
LevoMed Canada
Founded in 2010, the LevoMed team brings in more than 50 years of combined expertise in pharmaceutical and health care sourcing, marketing, regulations, and best practices in the healthcare space.
Phone: 1-800-517-1890
Website: https://levomedcanada.ca/
Vietnam
Golden Gate
Golden Gate Medical Supplies JSC has been incorporated in 2004 with the vision to become the best solution provider in the industry, not only limited to providing the high quality and clinically proven products but also to become the partner who creates the best value-added propositions to our customers.

Since its inauguration, Golden Gate has been strongly and steadily becoming one of the best distributors in medical devices market. Our commitment to high quality products and flawless customer services has brought us credibility and recognition in Vietnam.
Phone: (84-28) 54316993
Philippines

Ambica International
Ambica's vision is to provide the best effective and safe healthcare products by improving affordability and availability for every Filipino's well-being.
Phone: (+63)2-8828-6617

Website: https://ambica.com.ph/
Hong Kong

idsMed
idsMed is a leading supplier of medical and healthcare products to Asia. idsMED Group has an extensive distribution network covering various healthcare institutions including government and private hospitals, day surgery centers, specialist and primary care clinics, laboratories and nursing homes.
Phone: (+65) 6690 7330
Website: https://www.idsmed.com/