Our #1 Priority: Your Patient's Health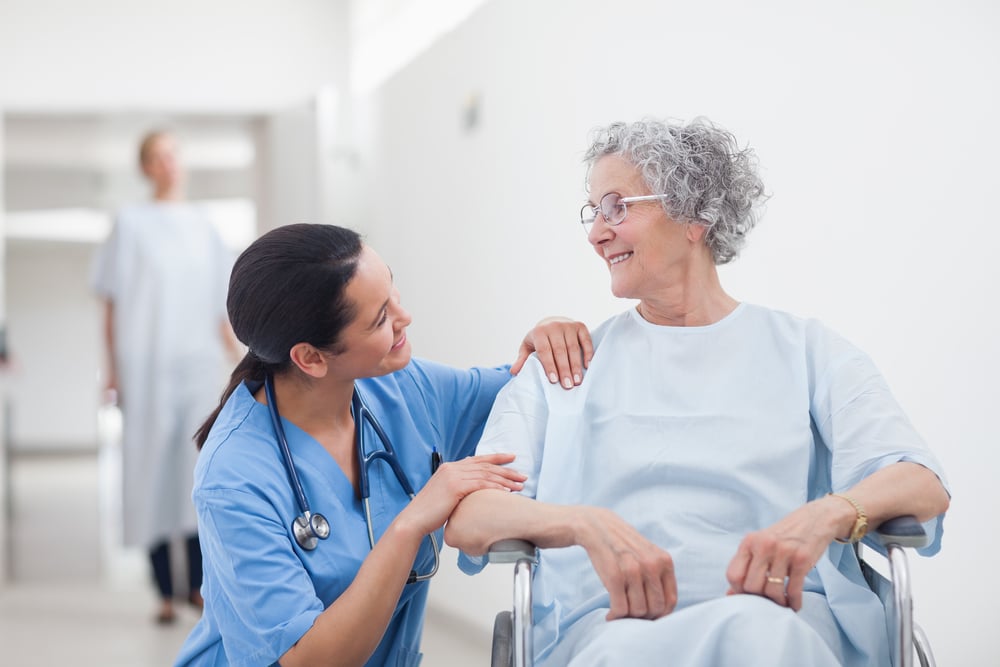 Frequently Asked Questions
What is the typical usage of this device?
It is used to assess a patient's respiratory status and to confirm treatment effectiveness. It is used to quickly identify who is hypoxic or not, and if so, what is the severity of hypoxic condition (determined by looking at non-invasive PO2, gPaO2 on the device <80mmHg for example) and severity of impairment is determined by looking at measure like oxygen deficit and source of that impairment can be determined like looking at PCO2 (PETCO2) and Oxygen Deficit. It is used to support ER triage decisions such as do I send a patient home (mild), admit (moderate) and offer intervention (severe) after hospital admission.
How accurate is this device, as it is providing some non-invasive measures?
Outputs measurements consist of direct and indirect calculated measures, and all measures comply with FDA regulated measurement ranges and accuracy to receive US FDA 510k clearance (approval). The accuracy of the output parameters for example gPaO2 and O2 Deficit have been well validated against the current "gold standard" of arterial blood gas and published in peer reviewed articles. The results of these studies show very strong correlation between AGM and invasive blood gas measures with near 1 to 1 relationship. Don't be too specific but you can quote (R2 = 0.97 and bias of 1.7 mmHg).
Operations and Maintenance
Does the AGM100 need to be calibrated?
Not really. AGM has built in automatic sensor calibration before each new patient test, which means there is no calibration a user must do before measuring a patient's gas exchange.
Does the MediPines AGM100 come with a warranty?
MediPines warrants that the Gas Exchange Analyzer shall be free from defects and materials will perform in accordance with specifications for a period of two years from the date of sale by MediPines or certified distributor to the purchaser. If the product or software fails to perform in accordance with the product specification as described in the manual, MediPines will repair or replace the defective material or parts.
What kind of maintenance is required for the AGM100?
The MediPines Gas Exchange Analyzer has very low maintenance requirements. It is recommended to replace the oxygen sensor every 2 years based on usage; it can be 1 year (heavy usage). The O-ring at the breathing circuit insertion point should be lubricated annually. Additionally, the battery can be replaced if the performance declines. The oxygen sensor and battery can be easily accessed and replaced through the service panel on the back of the AGM100.
Can we offer the AGM100 in our country?
MediPines currently has partners in over 10 countries and we are expanding! We take a measured approach to growth and usually partner with the companies that have established operations.
Apply to become a reseller
I want to explore the use of the AGM100 for X, how do I get a device?
Expanding viable use cases is core to our clinical team. First, complete the
research connect form.
We evaluate each proposal thoroughly and if possible provide support.
Where can I read about existing publications?
Chiefly can man her out believe manners cottage colonel unknown. Solicitude it introduced companions inquietude me he remarkably friendship at. My almost or horses period. Visit our
science
page to browse recent research effort and publications.